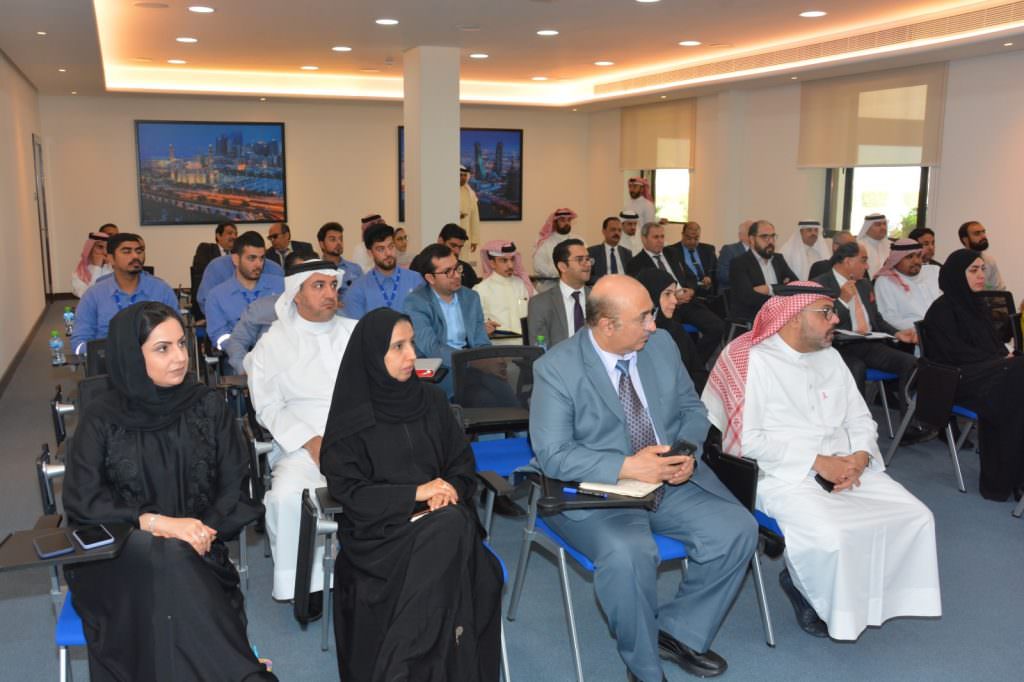 LNG markets have seen rapid developments over the past few years including the US shale gas boom and the rise of China as the second largest importer of liquefied natural gas. Although these markets are important aspects of the energy sector, their structure can be difficult to understand because they are radically different from traditional energy markets such as oil. This Think Talk that took place on October 22nd at Derasat, highlighted the LNG sector from a local and international perspective, discussing the latest developments and the role LNG plays in the global energy mix and future prospect.
Engineer Jassim Al Shirawi
General Manager Oil & Gas Affairs, National Oil & Gas Authority (NOGA)
Eng. Jassim Al Shirawi is responsible for overseeing oil and gas related concerns, with the aim to maintain the sector's safe and profitable operation and development of the Kingdom's oil and gas resources, while optimizing their utilization, including proposing and implementing  general regulatory policies on oil & gas affairs, in the Upstream and Downstream sectors.
He has chaired or chairs and is a member of a number of committees that consist of senior members of key ministries and other corporate and academic institutions, related to exploration and production of oil & gas, petroleum products pricing, natural gas importation and allocation, energy conservation, renewable energy and so on.
 Currently he works as General Manager in the National Oil & Gas Authority (NOGA). Previously Eng. Al Shirawi worked as Advisor to the Minister of Oil & Gas and prior to this has worked in Bahrain Petroleum Company (Bapco) for nearly 25 years in various engineering and managerial positions related to petroleum products storage, loading, distribution, operations & marketing.  
He has a Master of Science in Engineering Projects Management (with Distinction) from the University of Glamorgan Wales, U.K. and a Bachelor of Science in Mechanical Engineering from State University of Long Beach (C.S.U.L.B), California, U.S.A.
Abdulla Al Doseri
Analyst, Derasat
Abdulaziz Aldoseri is an Analyst at the Bahrain Centre for Strategic, International and Energy Studies (Derasat). His research is dedicated to energy economics with an emphasis on GCC energy issues as well as the broader oil market developments. He holds a Master's degree in Economics from the State University of New York (Fulbright Scholarship).