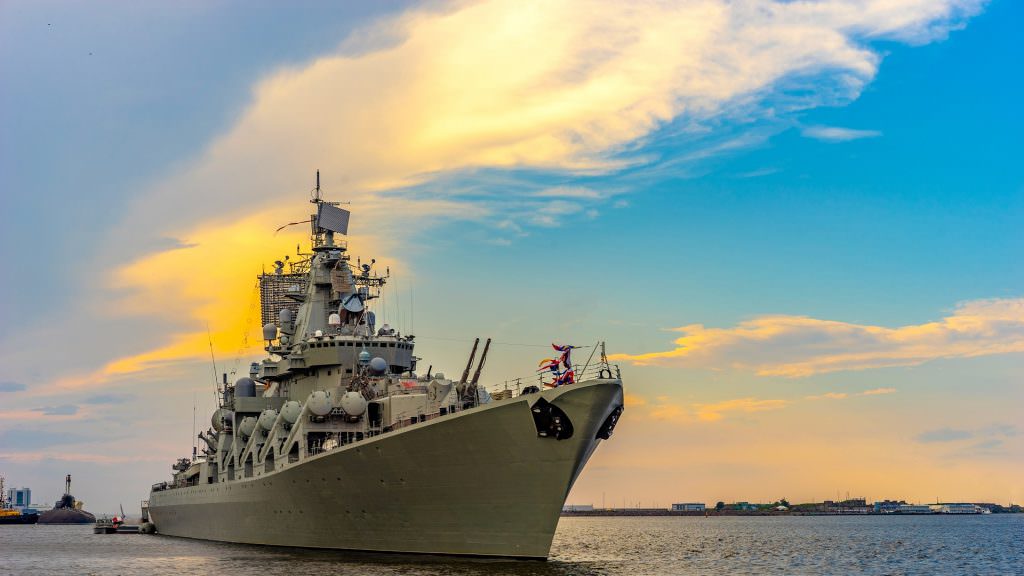 Iran's  threats have been described as part of the IRGC's propaganda warfare aiming to destabilise the region, according to  analyst Mahmood Abdul Ghaffar who was quoted in the local press today. He went on to note: "In the past, Iran threatened to use its ballistic missile to strike various Gulf and US targets throughout the region," he said.
"These threats are part of the IRGC propaganda warfare which aims to destabilise the region and 'rally the flag' within Iran.
"It is important to know that the GCC and its international allies have been conducting joint military drills to simulate various forms of Iranian attack for decades.
"However, Iran is well aware of the consequences if it ever decided to act upon their threats."
He also underlined that war was "never a solution", stressing that regional players and the international community must co-operate to de-escalate tensions.
Mahmoud Abdul Ghaffar, Analyst