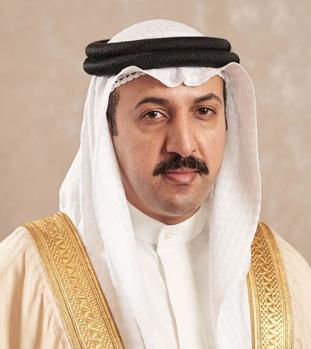 A warm welcome to the website of the Bahrain Centre for Strategic, International and Energy Studies (Derasat) inaugurated in late 2009 with a vision to create a forum for intellectual thought, creative dialogue and high quality research analyses.
Our name, 'Derasat' means 'Studies' in Arabic. This reflects our dedication to conducting rigorous research in the pursuit of independent new knowledge and understanding that can make a difference.
The world today is a complex arena in which technology continuously improves our ability to communicate, yet in which competition for resources and changes to the balance of power fuelled by economic development threaten our peace, stability and prosperity.
Our research focus is structured around strategic security and energy issues with a mission to not only generate knowledge but to use this knowledge to inform discussions, encourage new thinking and to influence policy making. We achieve this in three main ways. Firstly we disseminate information in published articles and papers. Secondly we foster informed debate at national, regional and international levels with policy makers, academia, civil society and the business community. Thirdly, we provide a forum in which thinkers and policy makers can think 'outside the box', who can generate the new ideas that the world needs in order to find fresh approaches to on-going challenges and innovative solutions to emerging issues that impact the region.
We strive for excellence in our work and are committed to developing the capacity of our staff, whom we consider to be our greatest asset and who ultimately reflect our ideals, our standards and our vision to society.
Our intention is to represent Bahrain as a focal international think tank and to contribute to finding a way forward towards a more secure world, in which mutual understanding takes center stage in the preservation of peace, security and stability in an ever-changing world.