UN deems Bahrain's sustainable urban planning part of blueprint for Arab cities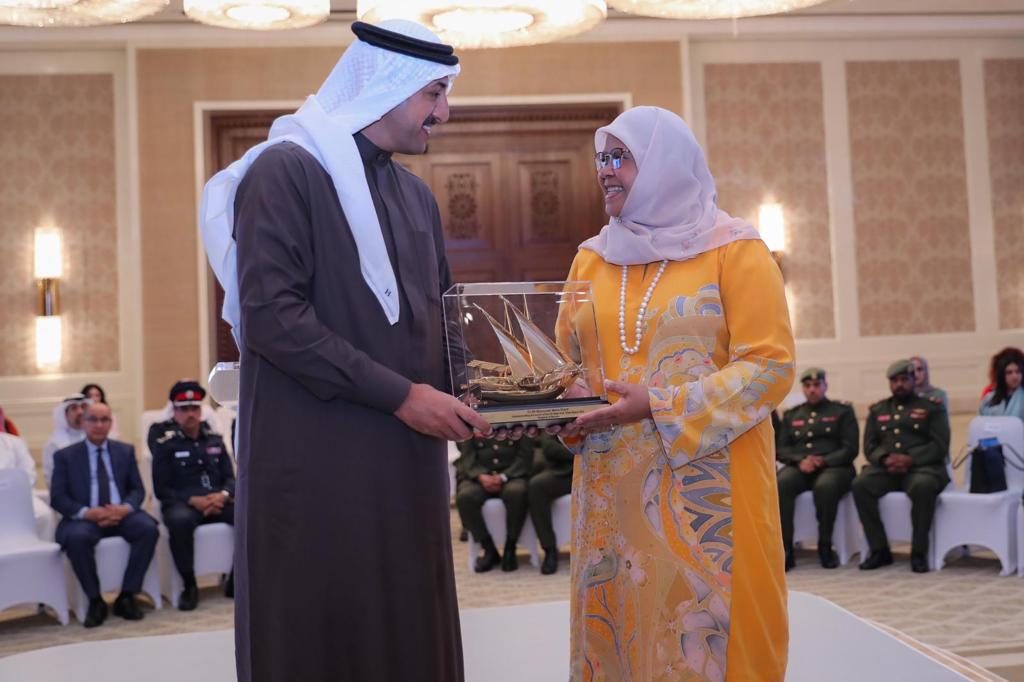 His Excellency Dr. Shaikh Abdullah bin Ahmed Al Khalifa, Chairman of the Board of Trustees of the Bahrain Center for Strategic, International and Energy Studies "Derasat", stated that the remarkable strides achieved by the Kingdom of Bahrain in sustainable urban development and infrastructure paved the way for ambitious plans that are worth replicating in various Arab countries. He attributed this success to the vision and wise guidance of His Majesty King Hamad bin Isa Al Khalifa, the King of Bahrain, and the relentless efforts of His Royal Highness Prince Salman bin Hamad Al Khalifa, the Crown Prince and Prime Minister, which led to an exceptional and unique case in responsible and sustainable urban planning, reflecting the vision's depth and its interaction with various challenges and opportunities.
This was part of an opening speech His Excellency gave during the launch ceremony of the 2022 'State of Arab Cities' report, titled 'Sustainable Financing for Urban Areas and Infrastructure', on Thursday, 23 February 2023 at the Sofitel Zallaq Hotel and Resort. The report was prepared in cooperation between Derasat Center and the Regional Office for Arab countries of the United Nations Human Settlements Programme (UN-Habitat), and the United Nations Development Programme (UNDP). Several senior local and regional officials attended the ceremony, including Her Excellency Mrs. Maymouna Mohammed Sharif, UN-Habitat Executive Director, with representatives of national institutions in the Kingdom of Bahrain, and various media outlets.
Media Coverage